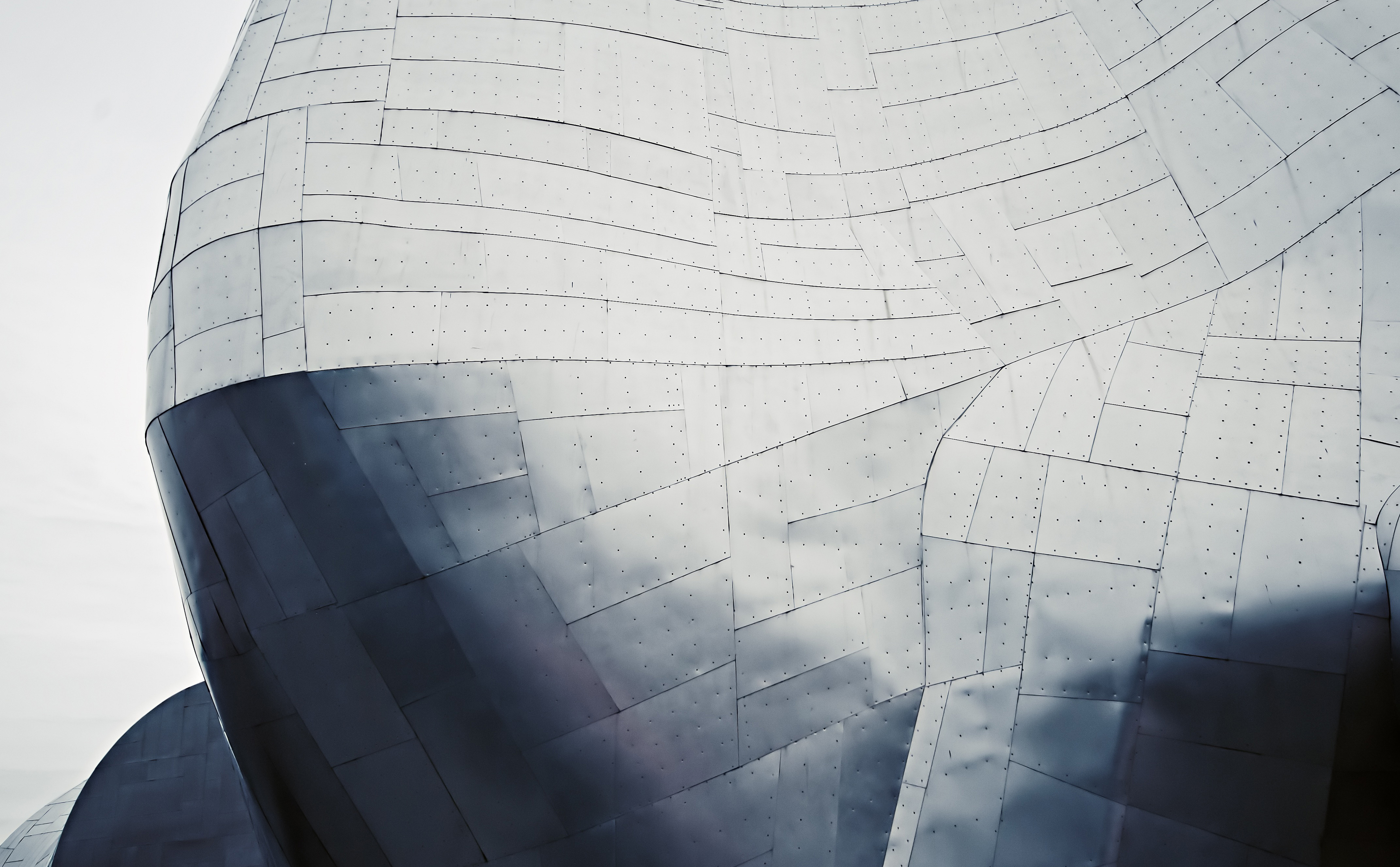 Star Maker

The problem of interstellar travel was so enthralling that it sometimes became an obsession even to a fairly well-developed Utopian world. This could only occur if in the constitution of that world there was something unwholesome, some secret and unfulfilled hunger impelling the beings. The race might then become travel-mad.

Its social organization would be refashioned and directed with Spartan strictness to the new communal undertaking.

All its members, hypnotized by the common obsession, would gradually forget the life of intense personal intercourse and of creative mental activity which had hitherto been their chief concern. The whole venture of the spirit, exploring the universe and its own nature with critical intelligence and delicate sensibility, would gradually come to a standstill.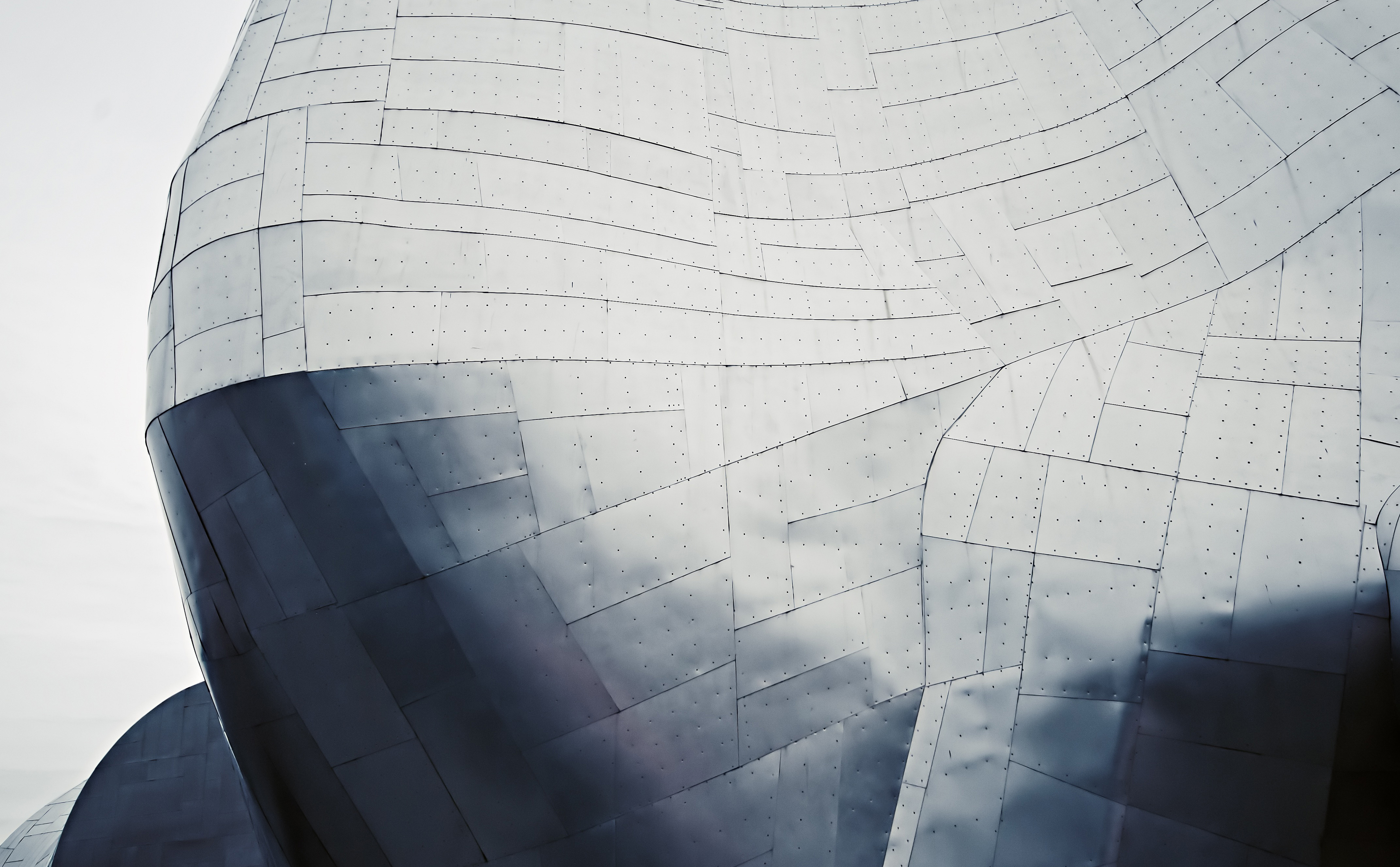 The deepest roots of emotion and will, which in the fully sane awakened world were securely within the range of introspection, would become increasingly obscured. Less and less, in such a world, could the unhappy communal mind understand itself.
More and more it pursued its phantom goal. Any attempt to explore the galaxy telepathically was now abandoned. The passion of physical exploration assumed the guise of a religion. The communal mind persuaded itself that it must at all costs spread the gospel of its own culture throughout the galaxy. Though culture itself was vanishing, the vague idea of culture was cherished as a justification of world-policy.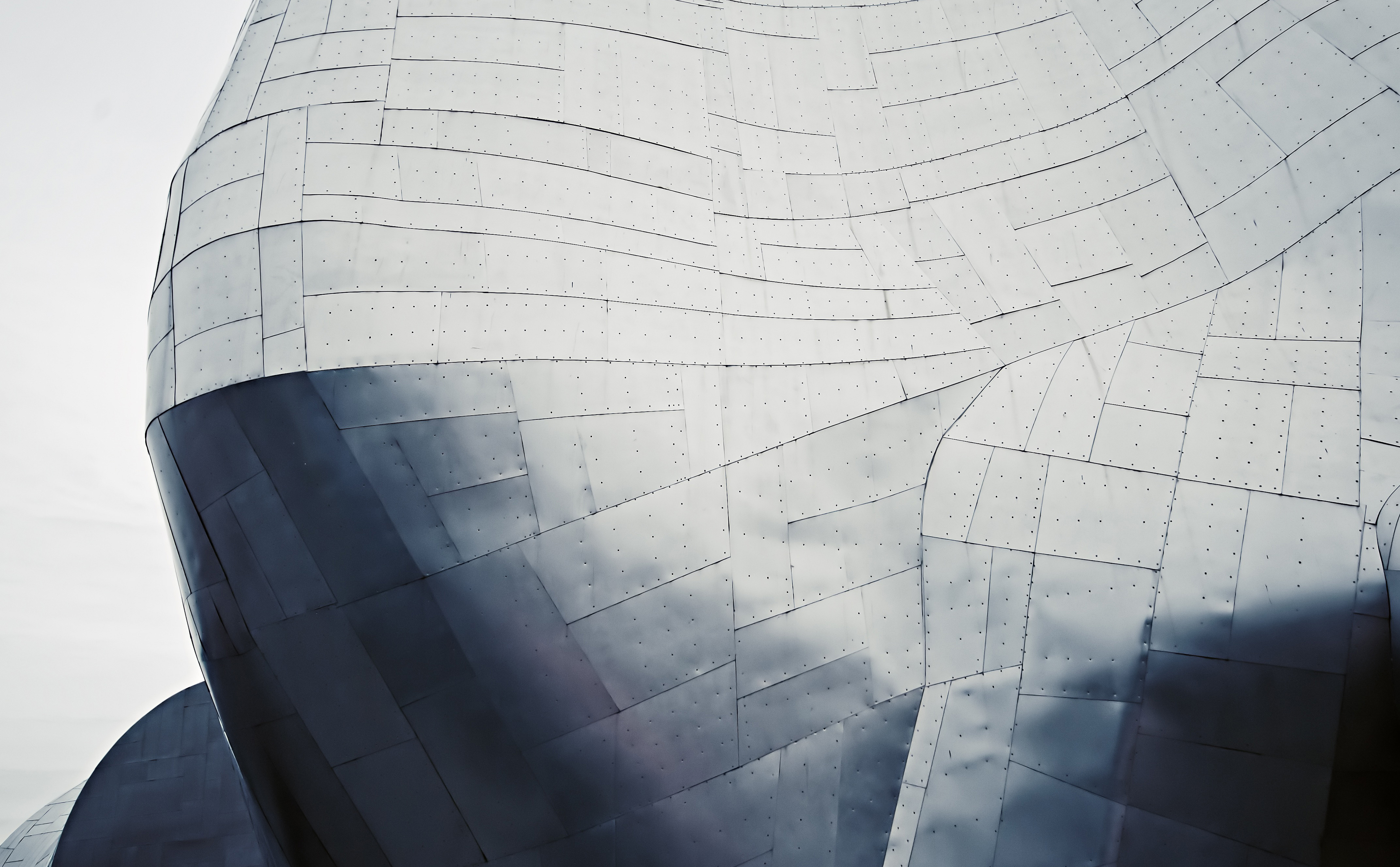 Directeur/Director
André Volvert (†1991)
Concepteur/Designer
Florent Giambagli